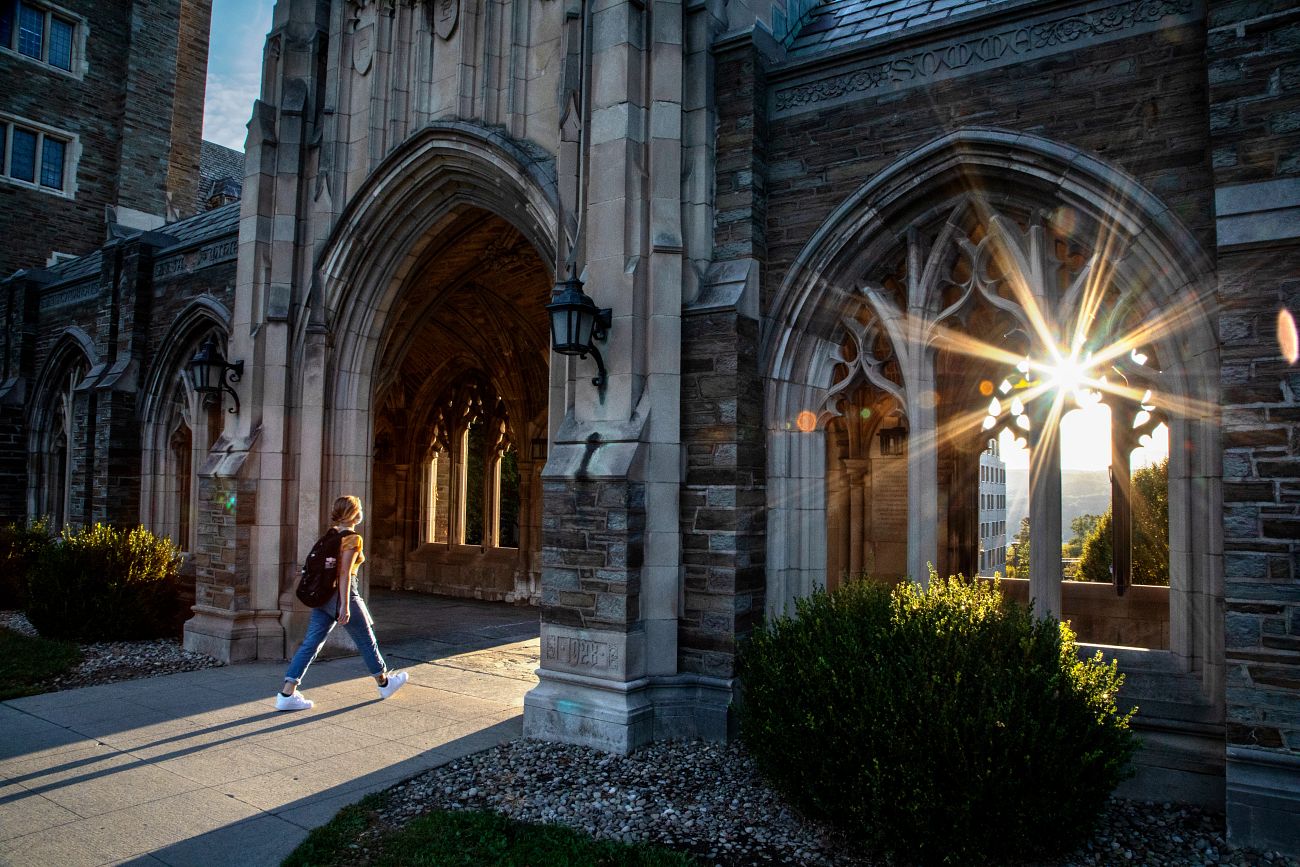 Ezra Cornell built a better future for his community, his country, and the world. He wanted, as he put it, "to do the greatest good" with the resources he had, and he decided that founding a university was the most powerful way to do it. From that deeply personal commitment grew a global institution whose founding principle of "... any person ... any study" revolutionized higher education and reverberated across countless lives.

More than 150 years later, Cornellians remain united by the drive to make Cornell and the world better for future generations.

Today's complex challenges are not the same ones that moved Ezra Cornell to take action, but the university he built is uniquely ready to take them on. Cornell is one of the few institutions in the world with the range of expertise and depth of commitment necessary to address the issues facing our world today.

Over the next five years, we seek to connect at least 200,000 Cornellians to one another and to the university—through interactions large and small—and to raise at least $5 billion to continue to fulfill our founding promise in an ever-more-complex world.

Our fundraising goals:
$3 billion raised for the Ithaca campus
$1.5 billion raised for Weill Cornell Medicine
$500 million raised for Cornell Tech

Together, we will help Cornell to remain an educational beacon, a source for solutions, and a bridge to the world. We ask every Cornellian to join us in helping Cornell to do the greatest good for our time, and for all time.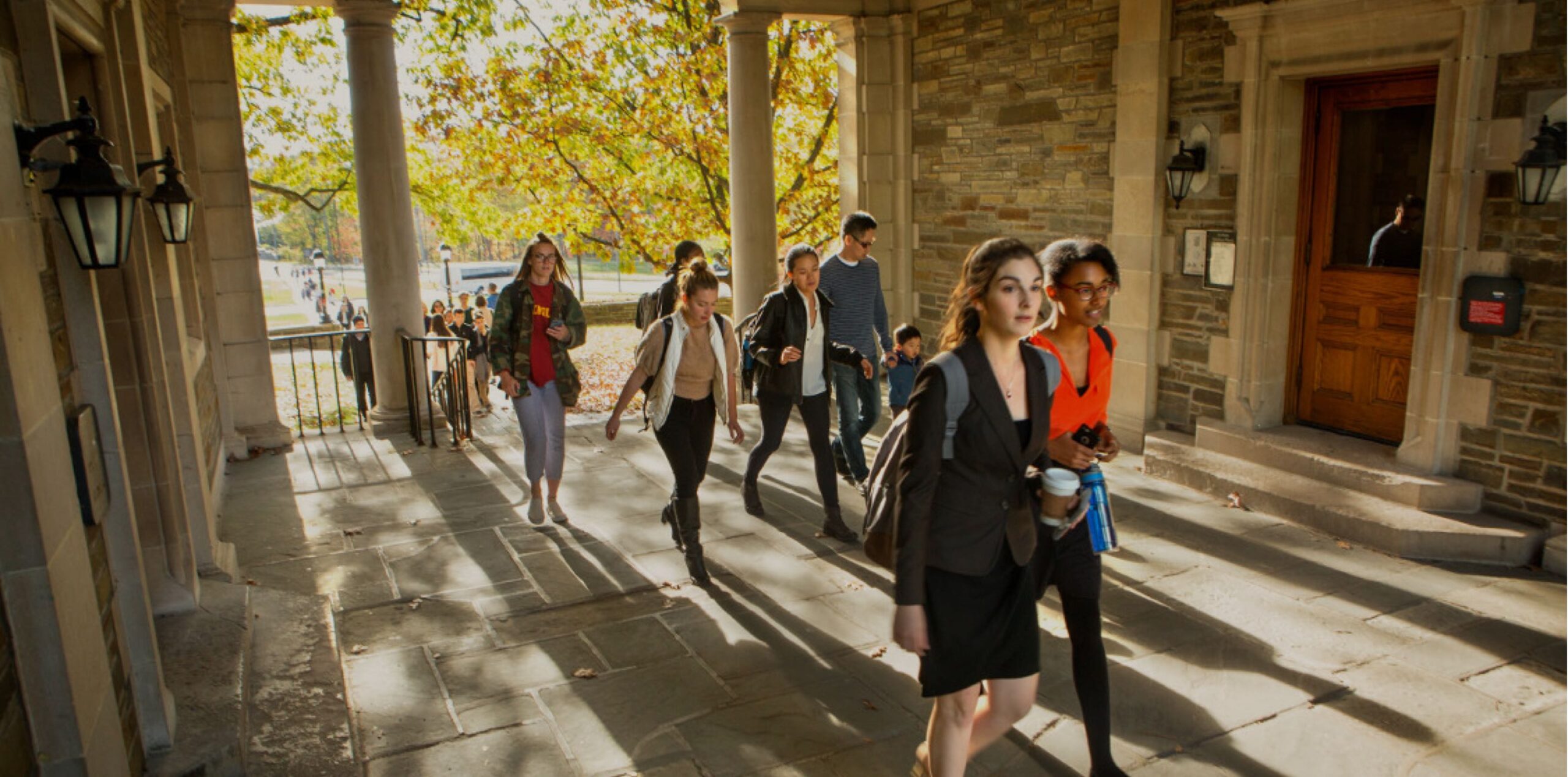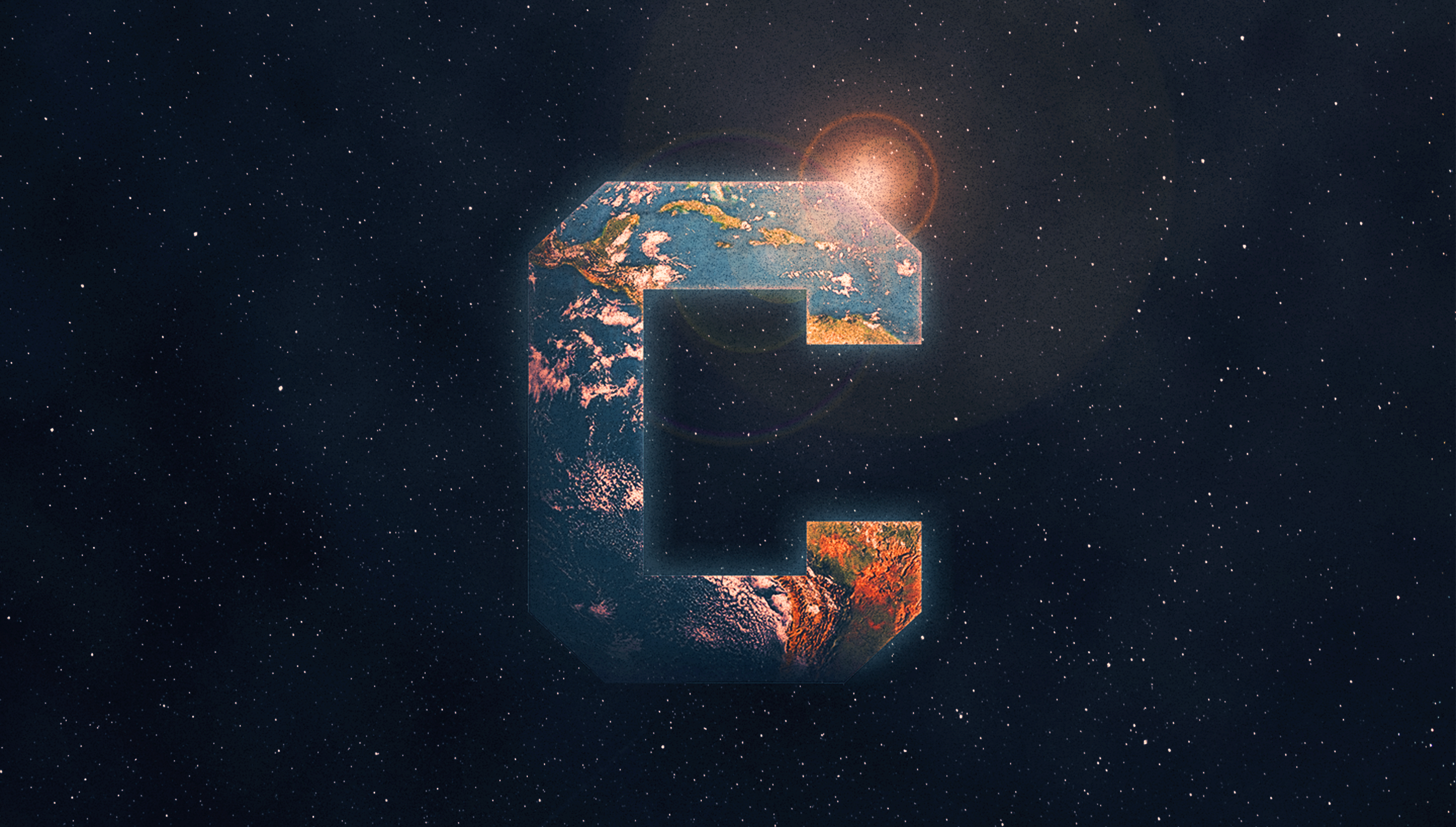 We're doing the greatest good as:
Educating students to be leaders who carry the Cornell ethos into the world

Cornellians learn not only to thrive in their own lives and careers but to lead in a changing world. Committing to our students—welcoming, educating, supporting, and developing "any person"—is the most profound commitment we can make.

Focus areas

Access for any student—expanding access and increasing socioeconomic diversity of the student body
Educational verve—pursuing new ways to teach and to learn that are creative, evidence-based, and always moving forward
Personal wellbeing and growth—providing resources and teaching skills to promote physical and mental health that create a thriving student body
Tackling the great issues of our age, from theory to practice and back

At the heart of Cornell, we find brilliant individuals working at the frontier of human knowledge. Cornellians engage directly with meaningful issues that challenge our world and our society.

Focus areas

Global sustainability
Human and animal health
Human creativity
Social and economic equity
Technology and society
Engaging with others to create knowledge with impact

New York is our home, but Cornellians are everywhere—and so is our impact. This campaign will help Cornell broaden its reach—to do even greater good—in collaboration with communities worldwide.

Focus areas

Partnerships across communities
Presence in New York City
International reach
University campaign leadership